Wondering what Tinder Zendesk is?
Zendesk is what the minds behind Tinder decided to call their help desk. It is a not very common name for this type of services and one wonders if it was called Zendesk because they don't get any complaints or if this was part of a wishful thinking process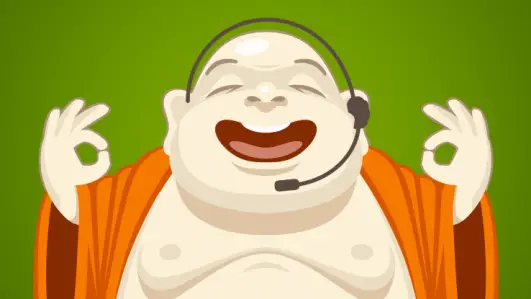 Want to know how Tinder works?
Tinder is a dating app that uses data like photos and interests from your
Facebook profile to create your own profile others on Tinder will be
able to see and judge. 
To judge, one has two big main buttons to press: The "cross" button to indicate how you are not interested in seeing more of the profile in front of you - and the "heart" button which, once pressed, will inform the owner of the profile you just liked, that someone is interested in them.
In case you want to know more about Tinder and how it works, please check my other answers here:
//technology.blurtit.com/4154822/what-is-tinder-ios-6
//technology.blurtit.com/4154878/what-is-thenbspspan-stylefont-size-19pxtinder-algorithmspan
Cheers!