There isn't really a way to view private profiles on Instagram, and for good reason, too.  Instagram is a very large company, and user privacy and security are a priority.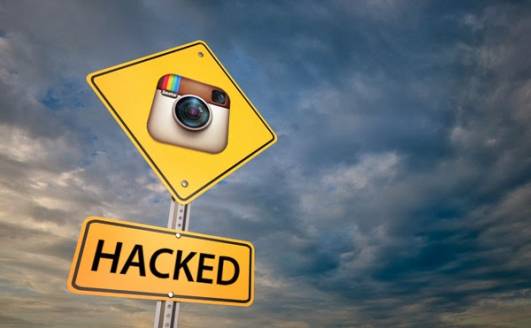 Instagram, therefore, put a lot of effort into making sure that people can't find a way to access private profiles and photos on their website and app.
Privacy
Trying to access private profiles and images is a huge breach of privacy, and you'll likely face retributive consequences if you're caught trying to hack into a large company like Instagram. 
Options
There are a number of websites that claim to be able to help you to hack into someone's private Instagram photos, but these are almost guaranteed not to work.
I'd recommend that you simply send the person a follow request.  If they refuse, then let it go.  Don't stoop so low as to violate someone's right to privacy.