Want to know how to view a private Instagram? I've found a way that claims to be simple.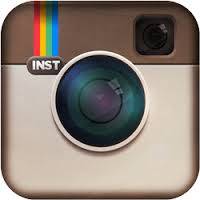 I'll put it in steps, to make it a little easier to follow:
1. Find out the Twitter name of the person whose private Instagram you want to view.
2. Go to this website to convert the person's username to allow you to view their Instagram picture.
3. Paste the person's Twitter name and click submit.
Apparently you might have to take a survey, just because the owner of the website wants to make some money I guess.
Is this Legal?
A lot of you might ask whether this may be legal. I don't know for sure, but I imagine that it is against Instagram's terms and conditions to view a private Instagram account, so don't be surprised if the tool disappears or your Instagram account gets disabled.
I also found a video where you have to install a program to view a private Instagram:
You might also want to look at the helpful answer on this question asked at the end of last year: http://technology.blurtit.com/3942448/how-to-view-private-instagram-photos