Resetting a Kyocera Domino phone will take around an hour, so make sure you don't need the phone for a while. Remember to jot down your phone number, passwords, activation codes and other important details before you perform the reset.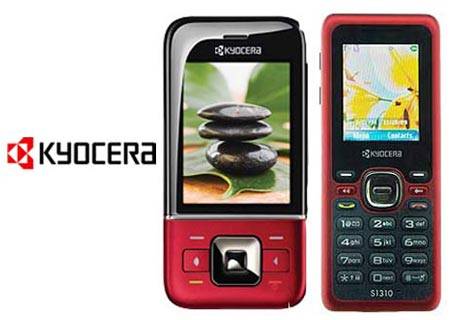 Charge your the phone's battery to its maximum. Turn off the Domino, then remove the battery. Wait for 30 seconds then replace the battery and turn on the phone.




Access the settings menu. Select 'privacy,' then 'factory data restore.'




When asked, confirm that you

do

wish to delete all personal data. If asked whether you want to delete the SD card, select 'yes.'




The Domino will then begin to reset, and this could take 30-60 minutes, depending on how full the memory was to begin with. Once it's done, you can input all your personal details and settings.




If you've lost the manual to your Kyocera Domino, you can download another copy from

cellphone.manualsonline.com

. Or

mymobilenation.com/_media/images/support_library

. It is strongly recommended that you consult the phone's user manual before performing a reset on your Domino.



YouTube is a good place to pick up tips or help with an sort of appliance. Check out this user's review of the Kyocera Domino, for example: