There are no set rules when it comes to giving names to photo albums.
Assuming you want to be more creative than just stating what the album is about, you can try to remember a song you listened on repeat there (in case of a vacation album) and find a bit from the lyrics that would give the album a more mysterious touch.
Same for excerpts of a book you were reading when you took those pictures. If you were with friends who knew you were reading that book, they will remember it and it would be like a little wink to them.
By doing this you will have an endless collection of options to choose from when naming an album.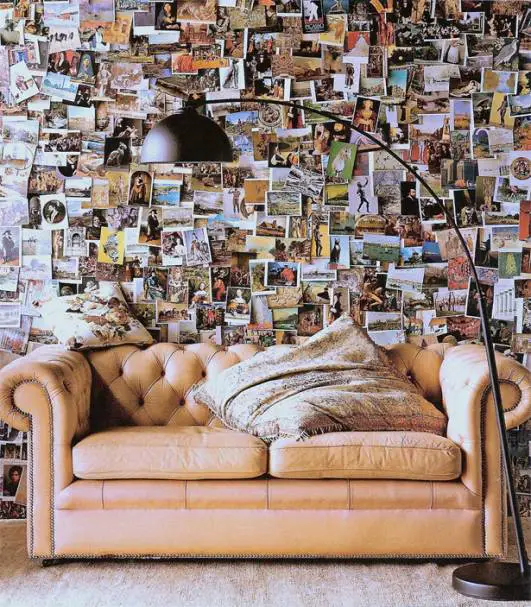 If this sounds a bit sappy, I'll leave you with a few I came up with:
"Artist's (not so) private collection"
"I went to [insert name of a city here] and all I got were these pics"
"Evidence that shows I actually went to college"
"That's what friends are for (to bring out the worst in you)!"
"Holidays (or the album my stalkers will check out before anything else on my profile)!!!"
You can also try to remember that one thing everyone was saying all the time during that vacation/night out/wedding/graduation ceremony etc. It usually works really well.