Can you retrieve deleted Kik messages?
Unfortunately Kik doesn't actually store your messages. Once you've deleted them, there is no way to get deleted Kik messages back. That's the bad news. There is a chance for you to retrieve them, however, if you're lucky.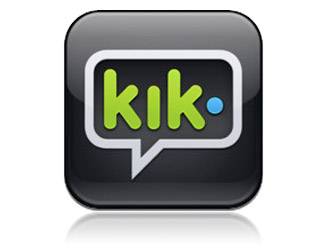 How would I get my deleted Kik messages back?
Although Kik doesn't store your messages, there may be a chance that they're not completely gone for good. If the person you sent them to hasn't deleted them yet, you could ask them to send you the messages. It's a long shot, but it's worth asking if the messages are important.
Are there ways to make sure my Kik messages aren't deleted?
There isn't an option to save your messages within Kik, but you could use a more conventional method of making sure you keep your messages.
Perhaps in the future you could screen shot any important messages that you don't want to lose, and that way you'll have a picture of the message that you can transfer to your computer. For now, this is the only way to ensure that you don't lose your Kik messages.