The fact that bf4 keeps freezing on ps3 is a well known issue within the BattleField community.
What's even more worrying is the fact that it is also happening on PS4 from time to time.
And quitting the game restarts the whole thing, and then it does the error report and drive check which is pretty damn annoying...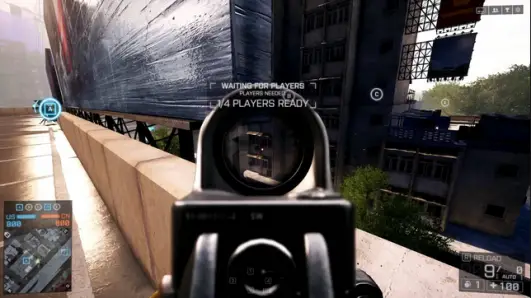 Here are some comments I found about the bug that might help you:
"BF4 has had major bigs since the release date. EA is actually being sued by its own shareholders over how badly this game has been made. My guess is until they work out all the issues and get the game functioning on all consoles, we'll always have the issue of BF4 working better for some people than others.

Personally, I haven't had many problems with BF4 on my ps4 since I bought it last week."
Another commenters had this to say about how glitchy BF4 has been for him on PS3 this time:
"Why are they working on the multiplayer but completely ignoring the stability issues? All they go on about is nerf and buffs on weapons, but we all really need a stability improvement patch for PS3..."