You can get free membership on Woozworld by going to Woozworld.com, and clicking the 'Join Now' button at the top of the page. You will then be presented with a simple form, which you need to fill in with some basic details. At this point you can choose the gender of your Woozen (avatar), and also how they will look. Then click the 'Play!' button and Woozworld is your oyster!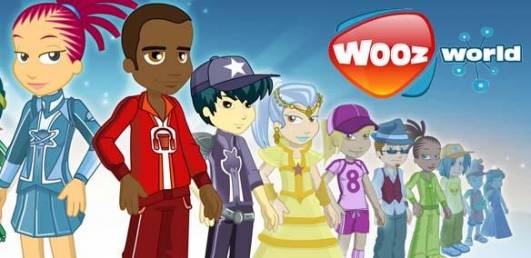 This free membership is open to all, and you can keep your account free for as long as you want. If you get really into it, or have a little bit of money to burn, you can consider upgrading your membership. There are alternative paid membership types such as subscriptions, or VIP Pass, and these come with a range of different features which aren't available under the free membership.
Features of free Woozworld membership include:
Create and customise a Woozen
Make your own world
Make friends and hang out online with your existing friends
Play lots of different games
Explore Woozworld
Earn Beex
There are some claims from people on the interest that you can gain access to the paid versions of Woozworld for free, but unfortunately these claims are unfounded.