If your Tinder app is not opening, there's a couple of things you can try:
Before doing anything with your Tinder app, make sure you have the latest version installed and that you're running the latest operating system for your device.
This is a common mistake that I often make. When new releases for apps come out, the update sometimes means old versions don't function properly.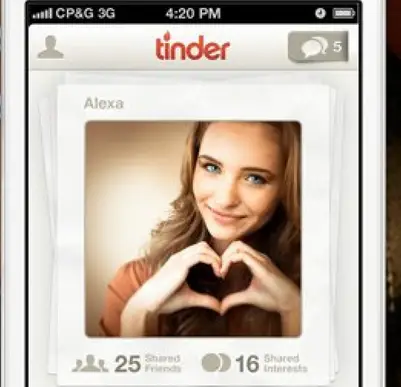 If your Tinder app is still crashing at launch, then you may need to delete and reinstall Tinder.
This is exactly what Tinder's trouble-shooting page suggests you do:
"Try reinstalling the app. As long as you don't delete your account you won't lose any of your matches and messages."
Still not opening?
This may be a bug that the Tinder team may need to take a look at themselves.
You can reach them via email at [email protected]
Make sure to include as much detail in your bug report as possible, such as exactly what happens when the Tinder app crashes, and which device and OS you're using.