Instagram accounts do get hacked now and again and it can be super annoying. The best way to get back is not to hack the account back, as someone might pick up on what you are attempting and then your ip address or computer might end up getting blacklisted and blocked from Instagram completely!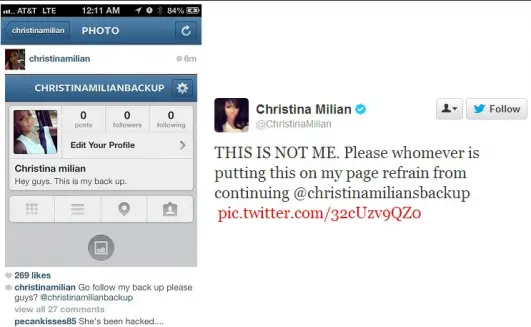 This is especially true if you're not an experienced hacker.
Instead, what you should do is report the hacker to Instagram.
They have an easy to follow support page dedicated to hacked accounts, so I'm guessing it does happen quite often. Here's how to get in touch with the Instagram hack-prevention team:
https://www.facebook.com/help/instagram/contact/470866676325859
Also don't forget to let people know your account has been hacked in case some weird messages start coming from your account