I signed up to Vine but didn't use it for ages. It wasn't until I saw a few "foodie" Vines posted by friends on Facebook and Twitter that I really started paying attention to the app.
I'm not ashamed to admit that I'm the kind of guy that likes taking pictures of food (although I never really got into posting my meals on Instagram).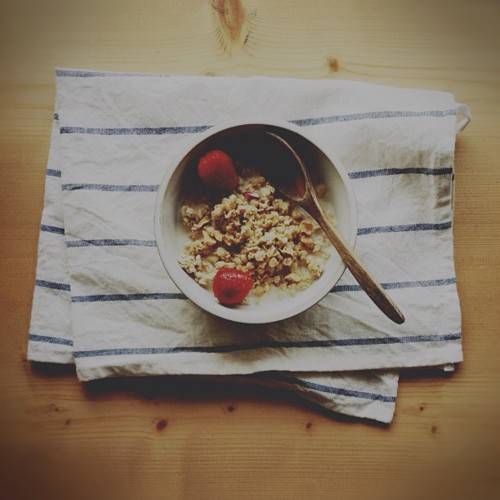 I realise that, in these days of "over-sharing" in social media, people can get quite frustrated at users who literally share images of every meal they consume. I try to limit the number of food pics I post.
Vine itself is quite interesting.
Just like Twitter, people seem to have really taken to the idea of being limited in terms of how much content they can share.
The "less is more" philosophy is reflected in everything from the design of the app through to the capabilities of the platform.
And just like Twitter's 140 character limit, Vine's 6-second videos seem to have inspired some creative posts (and some not so creative ones too).
I've only got a few Vines up on my profile at the moment (@kassyassin by the way - I need more followers!)
Most of the Vines I've recorded so far feature my daughter (I've also learned that people seem to hate seeing other people's kids on their Facebook newsfeeds too, so be warned!)
This is one of my favorites so far, because it really captures how difficult it can be to feed a one-year old: