Chloe Moretz's phone number isn't available to the general public, and it's probably a good job it isn't. Can you imagine how many people would want to be able to call her?
It would be pretty creepy... even if it was only adoring fans wanting to speak to her!
The best way to keep up to day with celebrities is to follow their official social media accounts, although you should note that these accounts are sometimes updated by people within the celebrity's media team, and not the celebrity themselves.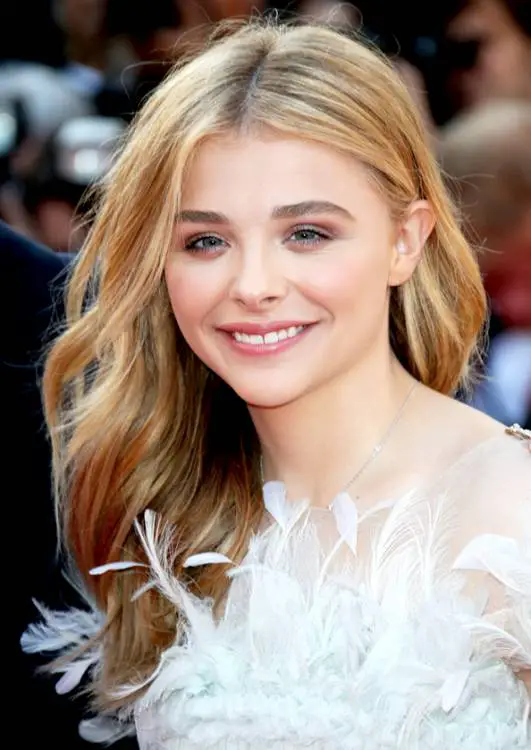 Think you know Chloe Moretz? How many of the following facts did you already know?
Chloe Moretz is an American actress and model.
She was born on 10th February, 1997.

Within her modelling career she has taken part in feature shoots for Vogue, Elle, and Marie Claire.
Some of her best known film appearances include Kick-Ass, Carrie, Muppets Most Wanted, and Hugo.
Chloe has also featured in some high profile TV shows including 30 Rock, My Name Is Earl, and American Dad.
Here's Chloe Moretz on Punk'd!