Need help guys. I need new earphones. Trying to decide whether to go with Sol Republic or Sennheisers, must be $90 or under, have a mic and good bass and look nice. Anyone feel like helping me as I'm not an expert with earphones?
3 Answers
I have always been a fan of skullcandy earbuds (with mic).
Comfortable, loud, good bass and usually around $15 -$25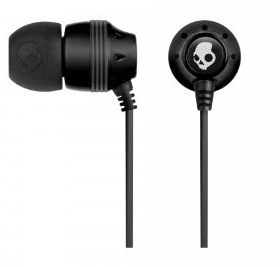 What earbuds you need varies on why you need them. If you want some earpieces to make sales calls then you need some extremely good noise cancellation ones, to listen to music in hi-fi sound there are many to choose from. Here's a roundup of best wireless earbuds of the moment.